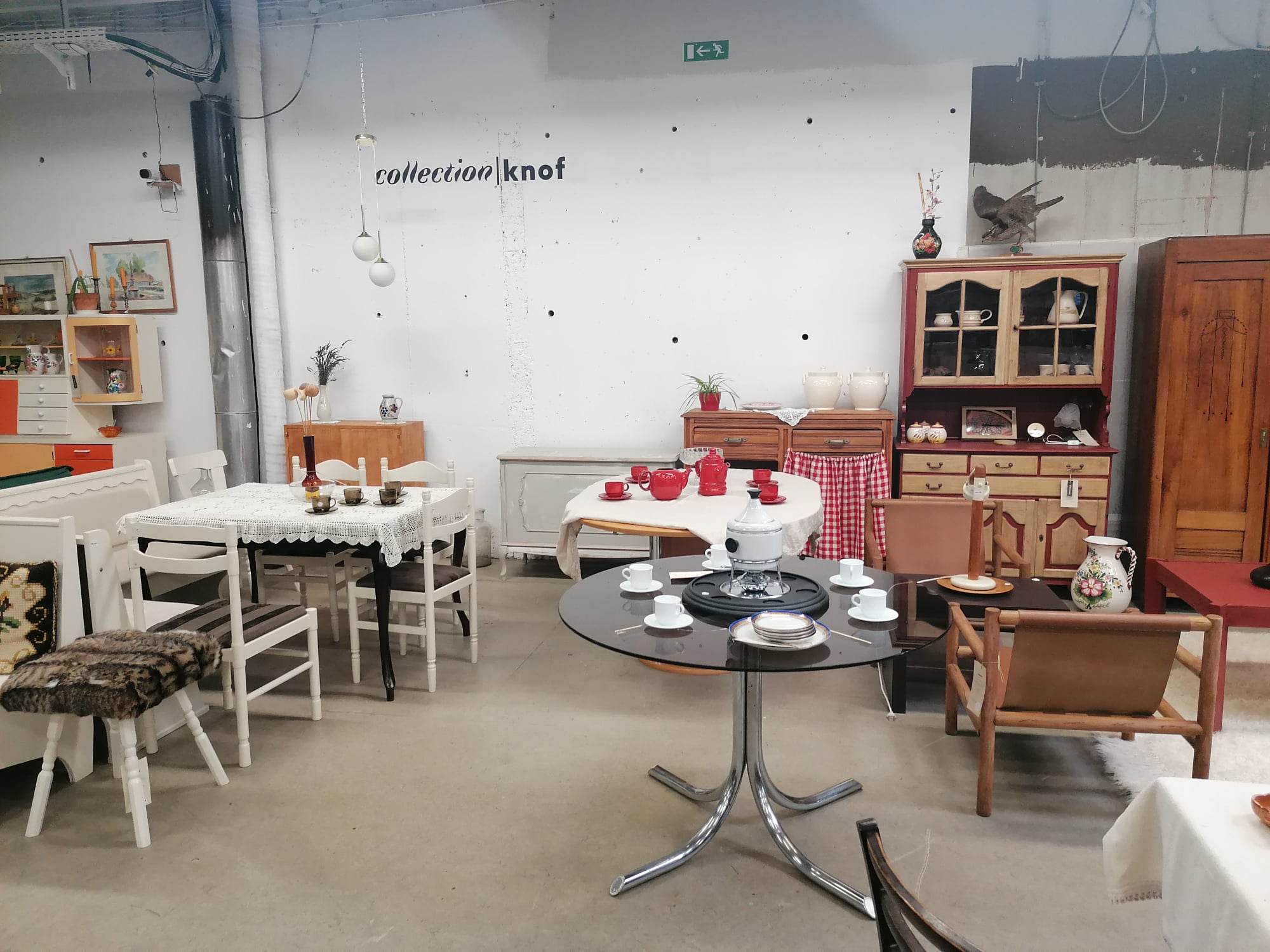 Sustainabiliy is getting more and more recognized in the world. Companies have been switching from linear operating system to circular way of doing business. As part of Intelectual Output 3 at the Erasmus+ project INFURI; INnovation in the FURniture Industry in the era of circular economy we have been researching what approaches to take and what are the first steps in switching the operating system from linear to circular. Fort his purpose we have been interwieving companies in all partner countries.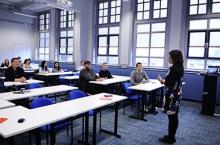 INFURI Meeting Connects Project Partners and External Community
Between 5 and 6 April, Wittenborg hosted an event aimed at showcasing the results of the Erasmus+ international project "Innovation
Tuesday April 5, from 14:30 till 18:00 CET in Apeldoorn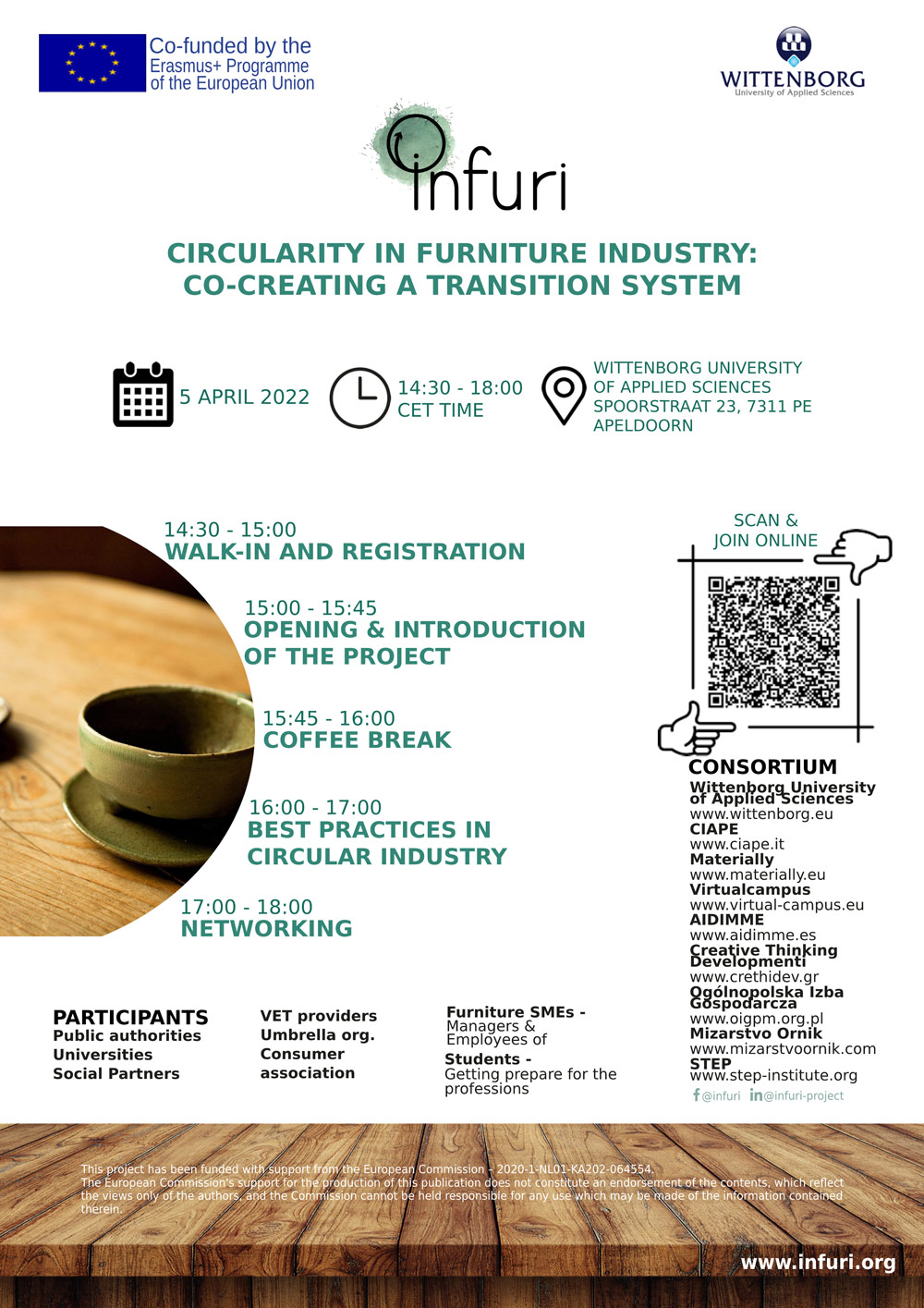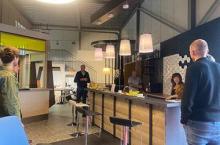 Erasmus+ INFURI Project in Full Swing with its 2nd Living Labs Session
Wittenborg's Erasmus+ Project, INFURI, is picking up speed with the completion of its second Living Labs session last Wednes
Senior Lecturer and Active Researcher Leads Research on Sustainability
Wittenborg's Erasmus+ 30-month project, INFURI, is in its 9th month of project implementation and has so far completed the work on its first intellectual output, which includes the delivery of Living Labs sessions in 6 partner countries with furniture companies and furniture end users, and one intellectual contribution in the form of a peer-reviewed journal article. Project INFURI, which is an acronym for "Innovation in the Furniture Industry in the Era of Circularity", is an EU-funded project, with Wittenborg as the coordinating partner.
Image

30-Month Erasmus+ Project Launched
Wittenborg University of Applied Sciences launched yet another European Commission approved Erasmus+ Project known as "INnovation in the FURniture Industry in the Era of Circular Economy".