Meet Our Partners
Project consortium consists of 9 organisations from 7 European countries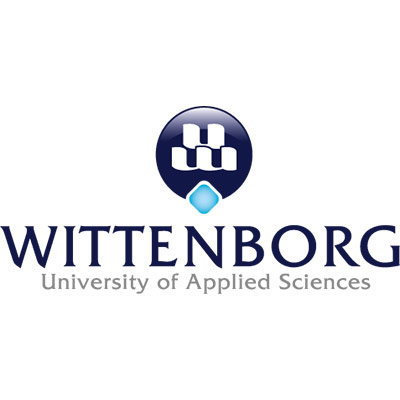 Wittenborg University of Applied Sciences is the project coordinator and one of the fastest growing independent international university of applied sciences in the Netherlands with a focus on key management & business themes, such as entrepreneurship, innovation, sustainability, technology. Through its Research Centre, focusing on the key themes and the domains within the schools, WUAS enables applied research to be embedded throughout its programmes.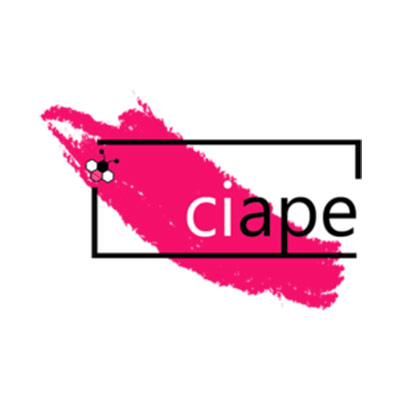 CIAPE is an Italian non-profit cultural association promoting lifelong learning in an innovative and inclusive way. CIAPE holds sound expertise in designing and carrying out training activities aimed at developing and validating soft skills, as well as the competences required in the future labour market. The organization works, on a daily basis, in synergy with more than 300 like-minded entities and organizations from all over Europe and beyond.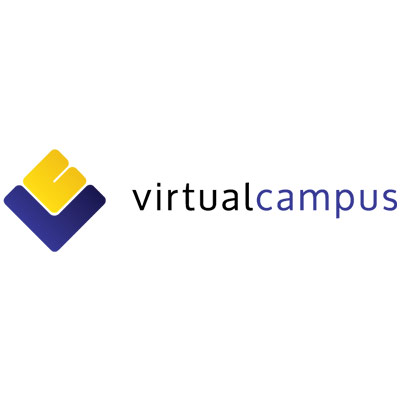 Virtualcampus is a software development, consulting and training company in the area of Technology Enhanced Learning located in Porto, Portugal. We aim at actively promoting the development of the Knowledge Society through the use of Digital Environments for Learning and Training.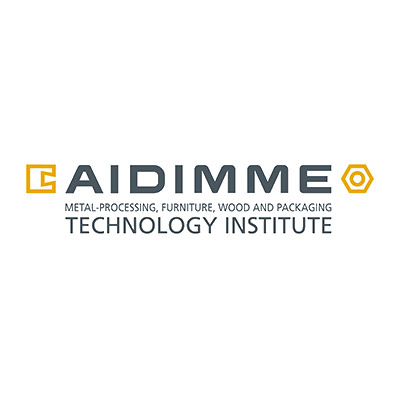 AIDIMME Technology Institute is a non-profit Research Association, with its own legal personality, of a private nature, national scope and international projection.

AIDIMME aims to contribute to increasing the competitiveness of the metal-mechanical, furniture, wood, packaging, construction and related sectors.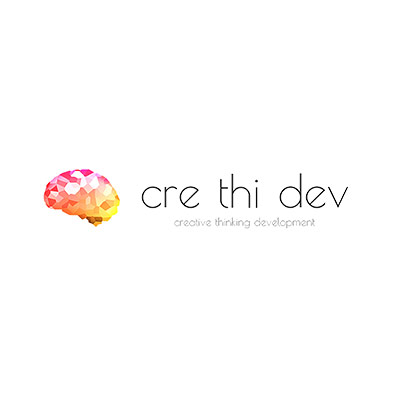 Creative Thinking Developmentis a non profit company, located in Athens, Greece, which focuses on research, as well as development of studies and action plans for local communities, mainly in the fields of life-long learning, environmental protection, innovation, employment, health, athletics and culture.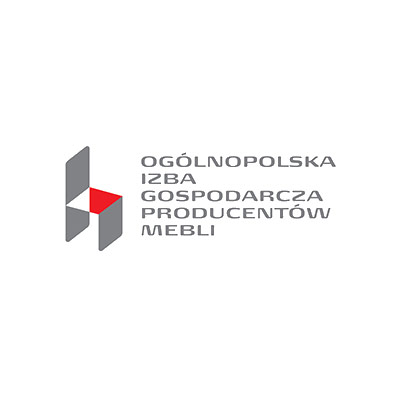 Ogólnopolska Izba Gospodarcza Producentów Mebli

The mission of the Polish Chamber of Commerce of Furniture Manufacturers is the integration of the Polish furniture sector in order to effective participation in the formation of the development of the Polish furniture sector, active promotion of the Polish furniture in the country and abroad, and supporting of endeavours to warrant consumers full satisfaction of the buying and using of the Polish furniture goods.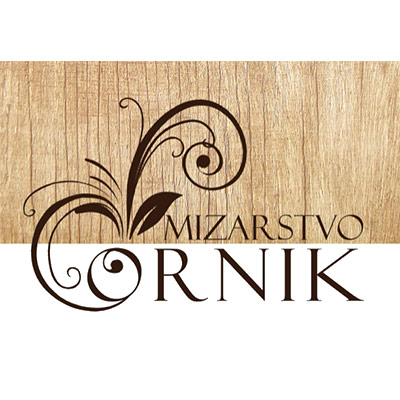 Mizarstvo Ornik is a small company (10 employees) from Lešane, Slovenia, that design, produce and install wood products and components. Our main characteristic is that we use wood that is old more than 100 years, some also 500 years, refurbish and install it. We demolish old wooden barn and make new product out of it. We aim to protect our heritage by replacing it or reusing some parts of or completely restore it. We believe in circular economy and zero waste production. Our fabric is equipped with pellets machine, it means that we follow zero waste idea, where all dust and parts of wood are turned into a fire briquettes or pellets.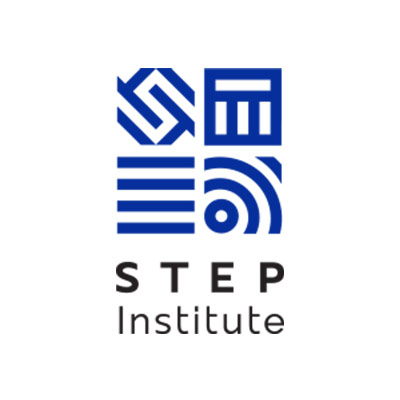 STEP Institute, Institute for Work Psychology and Entrepreneurship, is a non-profit organization passionate about people development. Their mission is to empower people for better functioning in work environment. They help people to discover and nurture their talents, brushing soft skills and realizing their entrepreneurial ideas into practice. By offering interactive workshops, generating creative learning material, supporting coaching, and inspiring career guidance they aim to increase employability, empower people for entrepreneurship, and foster personal and professional development.